This is Erich Viedge.
I started this Wikicity on 30 July 2005.
I'm a toastmaster in South Africa.
You can reach me on 083-441-0781
Click on the "discussion" tab to leave me a message.
Or you can e-mail me at erichv@icon.co.za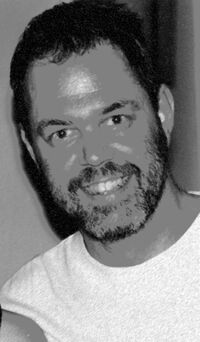 Like everything else, you can edit this page if you feel like it. It's not "my" page,even though it has my name on it.

My name is Erich Viedge, IPP of 4th Dimension Toastmasters (3008-74) I started this WikiCity in late July 2005 because I needed resources and couldn't find any. This is what I looked like in 2002. I've got more colourful since then!
;-)
There's a more recent picture of me here
Community content is available under
CC-BY-SA
unless otherwise noted.