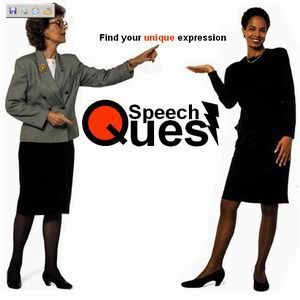 Do you want to express yourself effectively?
Do you want to impress at work with a decisive speech?
Do you want to be able to do a speech at any occasion?
If you answered "Yes" to any of these questions, then we welcome you to your Speech Quest. Contact us now for a proven way to achieve your goal.
During each session you have the opportunity to practice your communication and leadership skills. Look at the contact section for information on attending your free(1) session now
No toastmaster charges for guests. For members, Toastmasters International costs apply on a periodic basis and on joining.
Speech Quest
[
]
Venue
[
]
Time: 18h30 as the Meeting will commence at 19h00 sharp
Venue: 1 Woodmead Drive, Woodmead, Johannesburg
Next meeting
[
]
Every second Thursday, except on public holidays. Next Thursday applies in such cases. It's an open club, please come in! Let us know that you're visiting.
Contact details
[
]
https://www.facebook.com/pages/SpeechQuest-Toastmasters-Club/122042624506508
Your site address is http://speechquest.blogspot.com/
http://toastmasters.wikia.com/wiki/Speech_Quest
---
---
Other clubs at the same venue, Golden Gavel Club—Club Number 7534, District 74