District 66 Toastmasters serves 100+ Toastmaster Clubs and 3000+ members in Virginia USA. The 2020-2021 District Director is William Tyree, DTM. The Program Quality Director is Maggie Geoghegan, DTM and Club Growth Director are Charles Al Tuten, DTM.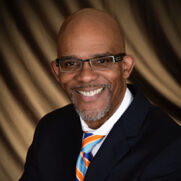 The District 66 Website URL is http://www.tmdistrict66.org/
District 66 Spring Conference 2020
[
]
The Spring Conference was scheduled for Roanoke, VA in May of 2020 but was rescheduled to 2021 because of the COVID 19 restrictions. Like the rest of the Toastmasters world, District 66 is operating in a virtual world right now.
The Divisions of District 66
[
]
Central Divisions B and C
[
]
Eastern Divisions D and E
[
]
Western Division A and F
[
]
Newsletter:
[
]
---
---